Halloween is a traditional holiday celebrated every year on the night of October 31 every year.
Image for representation only 
Halloween is an annual festival held on October 31, considered a New Year's day, the most fun festival of the year, especially for cacsc young people by extremely mysterious and attractive games.
What is Halloween festival? Where did the festival come from?
Halloween is derived from the Celts living in Ireland, England, France, … Halloween has the original name All Hallows'Eve, which means the eve of All Saints' Day. "Hallow" was an Old English word meaning "holy" and eventually changed to Halloween as we know it today. Halloween is held on the last day of October, starting in the evening until 12 at night.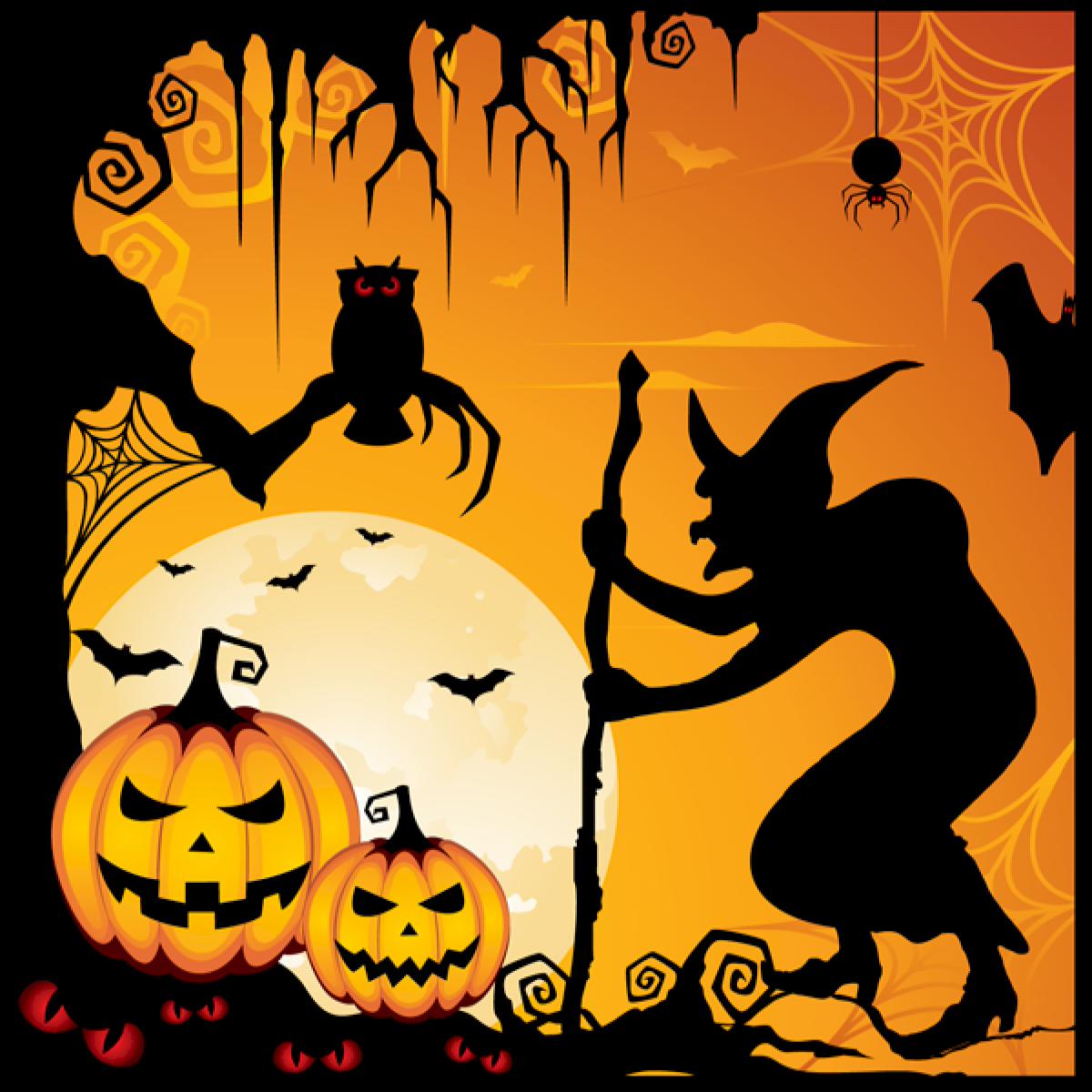 Image for representation only 
Halloween festival for many countries around the world is considered to be very popular with many educational and humanistic meanings behind the devil masquerade images. The trend of Halloween will come to Vietnam for a long time and is very popular with young people.
Symbols of Halloween
The evolution of Halloween-related artifacts and symbols took shape over time. For example, a hollowed out radish with a demon's face carved into a lantern, with a candle inside as a way of remembering the souls who are suffering. Radishes are traditionally used in Ireland and Scotland at Halloween. North American immigrants used pumpkins, which were readily available and much larger – making them easier to carve than turnips. The American tradition of pumpkin carving was recorded in 1837 and is associated with harvest times in general, it did not become familiar with Halloween until the mid to late 19th century.
Image for representation only 
The symbol of Halloween up to now is pumpkins carved with imaginary faces.
Why choose and take the Halloween symbol as a pumpkin?
The pumpkin is associated with a story about the miser Jack-O'Lantern in the Irish folklore. Since then, the pumpkin has been associated with the symbolic image of Halloween. At this time (on the night of October 31 and the early morning of November 1), people will hang pumpkin lanterns in front of their houses in the hope that it will ward off evil spirits and undisturbed spirits. surname.
For people in China, pumpkin also has a feng shui meaning. The Chinese often have the notion that the pumpkin is a great symbol of wealth. Therefore, hanging pumpkins with motifs in front of the house will have the effect of attracting fortune and prosperity. Chinese people also often hang a pumpkin-shaped box in front of the window with the desire to make the dreams of themselves and their family members come true.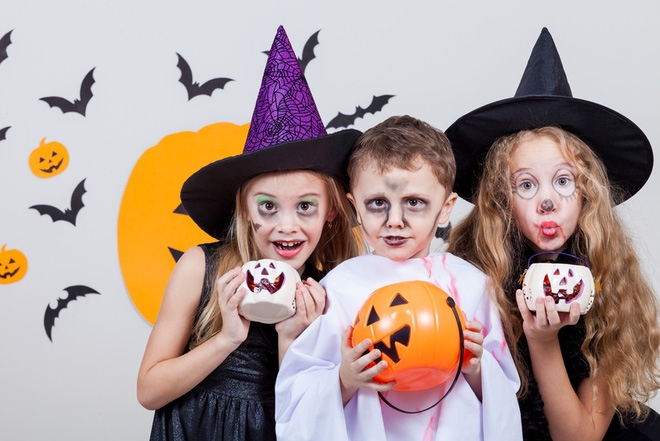 Image for representation only 
Westerners often have the notion that yellow will symbolize success and wealth. Therefore, they will often decorate their house with pumpkins during the Halloween season with the desire to bring luck and happiness.
Meaning of Halloween
Halloween is celebrated every year – on the last day of October, starting in the evening until 12 at night, people will come together to dress up as characters with scary faces, looks, or anything. any character they like, then go door-to-door to get candy and congrats.
Besides, this day also means to remember the loved ones who have passed away. During Halloween, the spirits of the dead will be allowed to visit their family members. Roman Catholics believe that prayers on earth will help souls cleanse their sins and soon return to God.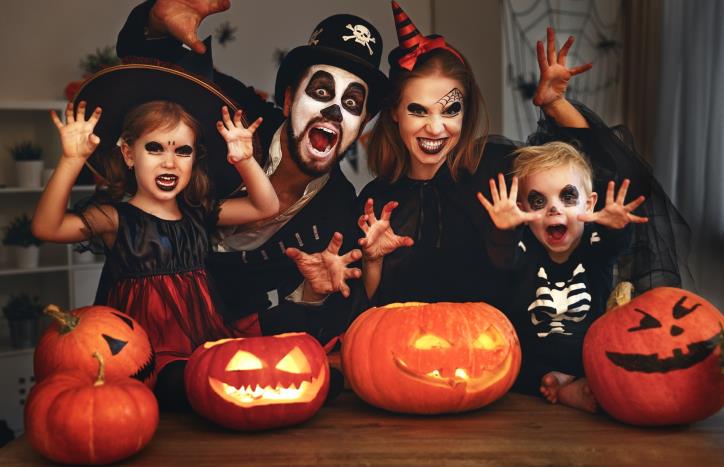 Image for representation only 
Covers are also the factors that make Halloween often associated with images such as witches, ghosts, fairies.
Contact Info
SAI GON THUAN TIEN JOINT STOCK COMPANY – V.Hai Yen Bird's Nest
Head office: 109 Nguyen Cong Tru, Nguyen Thai Binh Ward, District 1, Ho Chi Minh City, Vietnam.
Hotline: 0768 061 061 – 0906 723 723
Website: www.vhaiyen.vn
Fanpage: https://www.facebook.com/Vhaiyen.vn